Our translations are now Carbon Negative
Sign Language Direct is extremely proud to announce that we are the first Sign Language company in the world to be carbon negative! In November 2018, we started taking steps to minimise our impact on the environment by assessing our carbon footprint and supporting environmental projects to offset our carbon dioxide usage. Following our efforts, we were given carbon neutral status in December 2018. However, since then, we have gone one step further to become the first (and only) global carbon negative Sign Language company. As a result, Sign Language Directs is no longer contributing to the release of carbon dioxide into the atmosphere but rather removing it from the climate.
ISO
ISO 17100 The first UK translation company to achieve this specialist translation accreditation. ISO 9001 international processes accreditation.
ISO17100 & ISO9001
Accredited
10KSB
Selected by Goldman Sachs to be an exclusive member of its £500 million productivity & growth investment programme.
Goldman Sachs
10KSB Member
ATC
There to re-enforce our commitment to the highest standards of business ethics and translation quality.
ATC & EUATC
Member
20+
Celebrating 20+ years, Absolute Translations has become synonymous with providing quality translations at transparent low prices.
20 Years'
Expertise
GDPR
Absolute Translations is registered to have its information and security systems independently regulated for GDPR compliance.
Information Security
Systems Regulated
---
Helping the Rainforest and Supporting the Local Community
As part of our efforts to go carbon neutral, we have been supporting the REDD project in Pará, Brazil since November 2018. Contributing to the UN's goals for sustainable development, the project aims to reduce the production of over 22 million tonnes of carbon dioxide – the equivalent to 40 years of greenhouse gas emissions, by maintaining the Amazon rainforest. Since 2012, the leaders of the REDD project have ensured rigorous monitoring and enforcement of the rainforest by locals and successfully reducing deforestation in the area. Now, as a carbon negative company, we will continue to support this project to assist in the preservation of one of the world's most important habitats.
WE ARE PLANTING A TREE ON OUR CUSTOMERS' BEHALF FOR EVERY ORDER OVER £500!
200 Trees Planted and Counting
Once we had offset our carbon footprint, Sign Language Direct needed a more vigorous approach in order to achieve carbon negative status. We are proud to support the the Pará, Brazil and Kenya reforestation projects to reduce CO2 emissions into the atmosphere. Since its launch in 2008, the project has planted over 150,000 trees and provided new wildlife habitats across the country, as well as helping local communities. As a result of these schemes, carbon emissions have steadily decreased and the scale of environmental challenges has improved. Since our involvement in the project, we have allowed for the contribution of 200 trees and we are now also planting a tree for every translation project over £500!
---
Supporting the UN Sustainable Development Goals
This is also part of our vision and commitment in supporting the United Nations Sustainable Development Goals in order to create a more sustainable future for all. All of the projects we're involved in aim to achieve these five main goals; Quality & Education, Decent Work and Economic Growth, Climate Action, Life on Land and Sustainable Communities. We know that our efforts are only a drop in the ocean, and our planet is becoming more and more toxic every day. However, if every company were to take part in this worthy cause, the many drops of generosity would quickly turn into a monsoon that would allow us to reverse the toxicity.
We are incredibly proud to be a green Sign Language company and pleased with our involvement in environmentally friendly projects so far. Our achievement has provided our team with a sense of well-being and satisfaction in knowing our efforts will reduce the effects of climate change and help the planet. By supporting Sign Language Direct you will also be taking an active role in protecting the environment, helping us to offset our carbon production.
---
As trusted by
Top 10 tips for your sign language event
DOWNLOAD FREE GUIDE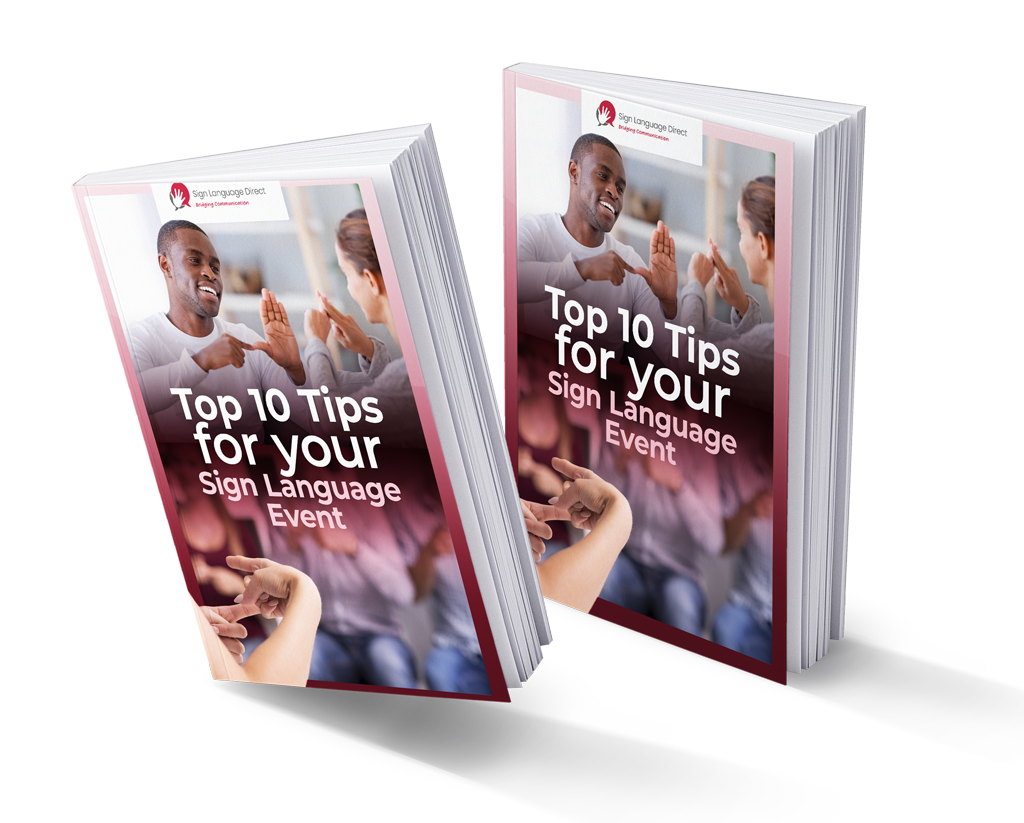 What Our Clients Say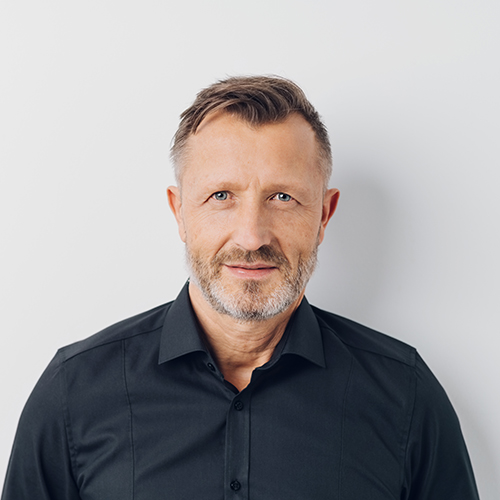 "Very professional attitude, experienced interpreters, extremely fast job completion, reasonable pricing and flexible payment terms. Impressive, will use them again when opportunity appears. Thank you"
Konstantin Reutov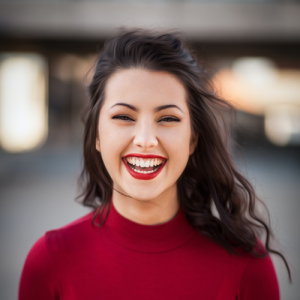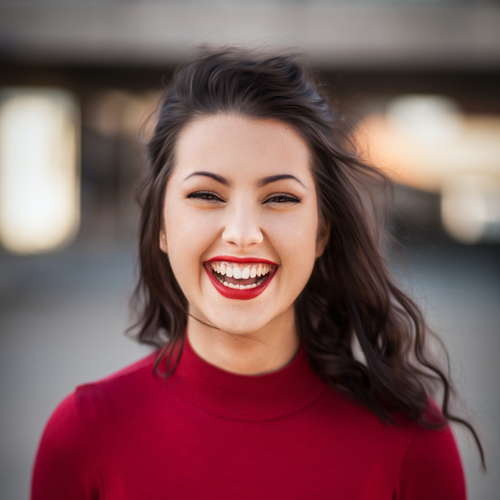 "Quick and efficient. All details of the process was explained and payment details were very easy to understand. Company contactable by email or phone with a fast turn around in communication. Competitive in their price, would recommend"
Lesley Page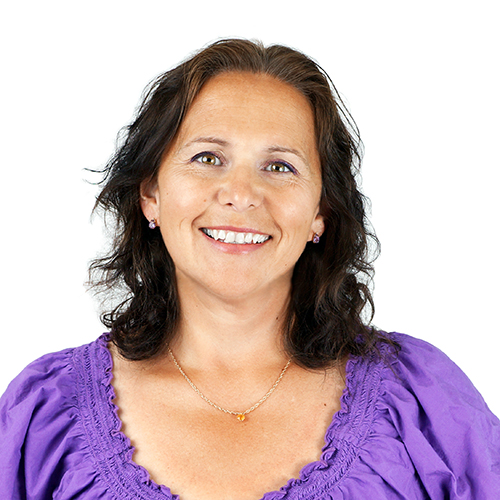 "Very prompt and efficient service. Enquiries dealt with in a very friendly and professional manner. Highly recommend the service and will use again in the future."
Penelope Byers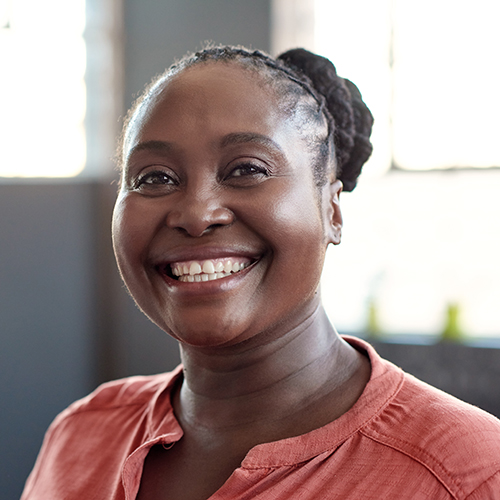 "Reliable Company. This company is excellent in providing various interpreters to our hospital. Sometime it can be at a drop of a hat. Excellent communication."
Angela Conway